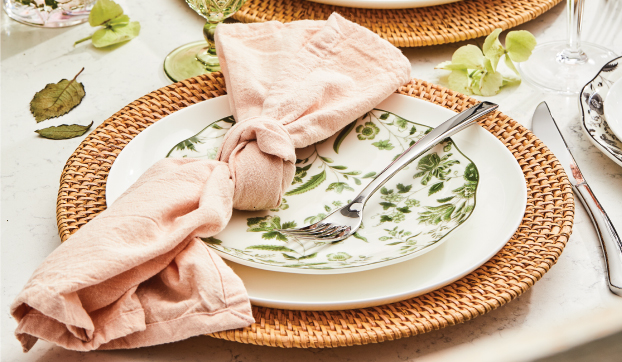 About Us
Artisan Tableware Co. designs, develops, and sells tableware solutions for the rental and hospitality industries by adding value with unparalleled products, and unsurpassed knowledge in the trades of tableware. With a group of partners who share the same passion and commitment, our focus is concentrated on the desires of the industry and producing what is lacking in the market.
From handcrafted flatware, to lead-free European glassware, Artisan equips you with cutting edge tableware solutions.
It's all in the craft.